The Hermit and King Of Wands – what does it mean?
The Hermit and the King Of Wands stand in solitude together and build on their house of courage. Do not mistake their silence for procrastination.
Life: Charging energy, confident thinker, knowledgable soul
Love: Creating a harmonious level of energy, perseverance in love, taking time to problem solve through issues
Career: Solving problems between people or in work, directing your energy towards success
Health: Using your time to build your energy, bold in your desire for improvements and change
You have moments where you like to stand and absorb all that is around you. You use this information to gain traction in your journey rather than overthink.

The Hermit interpretation
The Hermit pauses when it is necessary.
You have survived a whirlwind and are eager to begin a new era but first, introspection awaits. During a previous time, you acquired spiritual skills previously unknown to you. Now you hold the cards, you must await in solitude for your next move. You do not stand in darkness, using your light as your beacon of hope, radiating in the distorted sky.
Never be fooled that standing still means lack of progression or the inability to push yourself. You are aware that a pause like this creates the energy and contemplation needed to commit yourself to future endeavours that will no doubt see you channelling your focus.
In love, life and career, you consider your next steps. Everything you need is inside you, and when in a reflective state, you can search away from the hustle and bustle of distraction. In your disconnect is where you find and overcome any negative force that battles your current state.
'I stand alone but I stand tall in the search for myself' – The Hermit
King Of Wands Interpretation
The King Of Wands, courageous is he; a hero!
Unlike his creative neighbours, the King Of Wands exudes pure energy in all he does. He, like you, is decisive and quick in his actions – a extremely confident trait. This strong card show how capable you are at getting what you want. You are not sly or sneaky in attainment, instead you show diligence and optimism in all you do.
You lead the way, and treat challenges like rings of fire that you breeze through. In work this shows in your aims to build on the business you either own or work for. Once you have something in your mind, you stick to it, because you prefer to problem solve your way through situations.
Perseverance works wonders in love as you may be faced with issues that have either drifted two souls or caused a divide. You are noticing that with your boldness, your seas are stirring and creating fires of change, just like the King's fiery robe. You are ready to take the lead in love and this energy will be welcomed by your soul.
'When I problem solve, I am at my best' – King Of Wands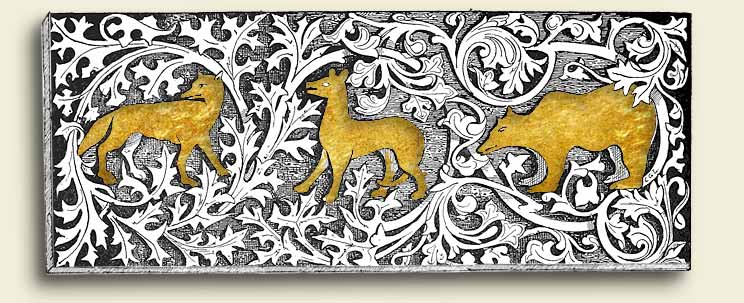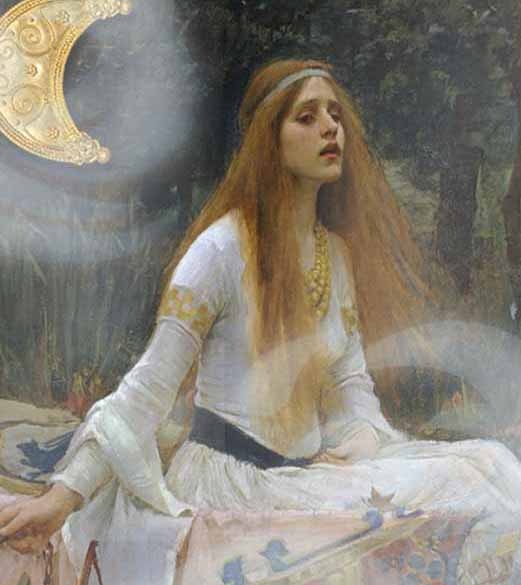 Majesty of the Rivers and Mists
I am Lady Avalon of The Night
A blessed being in disguise
My hair flows freely in the breeze
My guidance helps you feel at ease.