The Hermit and King Of Swords – what does it mean?
The Hermit and the King Of Swords like to create and apply rules together.
Life: Rules being applied, challenges of the heart, strength in leadership
Love: High standards can leave you feeling alone, find the love within and don't be afraid of showing it to others
Career: Strong worker, lone worker, leader material, logical thinker
Health: Taking charge of your health, finding ways to recharge alone
In a new start, there is time for you to muddle through the mist and believe that a new adventure needs energy, of which you must gather.

The Hermit interpretation
The Hermit pauses when it is necessary.
You have survived a whirlwind and are eager to begin a new era but first, introspection awaits. During a previous time, you acquired spiritual skills previously unknown to you. Now you hold the cards, you must await in solitude for your next move. You do not stand in darkness, using your light as your beacon of hope, radiating in the distorted sky.
Never be fooled that standing still means lack of progression or the inability to push yourself. You are aware that a pause like this creates the energy and contemplation needed to commit yourself to future endeavours that will no doubt see you channelling your focus.
In love, life and career, you consider your next steps. Everything you need is inside you, and when in a reflective state, you can search away from the hustle and bustle of distraction. In your disconnect is where you find and overcome any negative force that battles your current state.
'I stand alone but I stand tall in the search for myself' – The Hermit
King Of Swords interpretation
The King of Swords leads by rules and intellect.
Your high standards see you as a great leader. You don't expect others' standards to slip, just like yours never do. This air of authority means the responsibilities you hold are dealt with swiftly and with reason. You use your judgement wisely and offer fair intellect to achieve your goals and get your point across.
Rules are your best friend. This all the emotions of swords below you, they need a good, strong leader to implement the law and ensure they are carrying out their business properly and with ration. In work you love to challenge others especially if you disagree. This is done logically and with little haste and can take others by surprise, but I think you enjoy that.
There are definite high standards when it comes to love. It's as though nobody is good enough for you, yet with this logic, you will never be satisfied. Is this what you truly want? Emotions are natural, they aren't something to bury and if it is love you feel, you must lead with your heart at times to avoid the pain of isolating your soul.
'Strong as I am, I lead with strict integrity' King Of Swords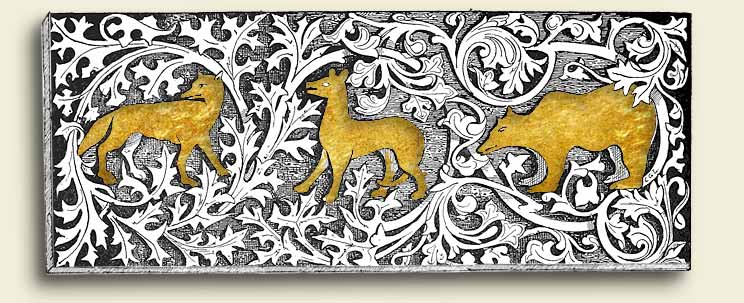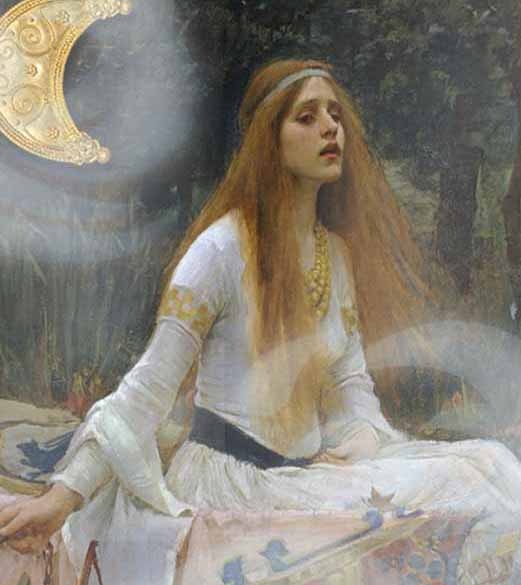 Majesty of the Rivers and Mists
I am Lady Avalon of The Night
A blessed being in disguise
My hair flows freely in the breeze
My guidance helps you feel at ease.