The Hermit and King Of Pentacles – what does it mean?
The Hermit and the King Of Pentacles are an encouraging pair, representing strength and kindness. You inspire others with your aptitude for knowledge.
Life: Knowledgable, kind yet strong, confident, inspiring
Love: Slow and steady, loyal, strong lover, secure in love
Career: Good mentor, great at helping others find their way, secure in yourself, good communicator
Health: Clear with your desires, strong goals, likes to take your time
With the strength coming from this force, you are bound to succeed and show others just how easy it is to plan and win.

The Hermit interpretation
The Hermit pauses when it is necessary.
You have survived a whirlwind and are eager to begin a new era but first, introspection awaits. During a previous time, you acquired spiritual skills previously unknown to you. Now you hold the cards, you must await in solitude for your next move. You do not stand in darkness, using your light as your beacon of hope, radiating in the distorted sky.
Never be fooled that standing still means lack of progression or the inability to push yourself. You are aware that a pause like this creates the energy and contemplation needed to commit yourself to future endeavours that will no doubt see you channelling your focus.
In love, life and career, you consider your next steps. Everything you need is inside you, and when in a reflective state, you can search away from the hustle and bustle of distraction. In your disconnect is where you find and overcome any negative force that battles your current state.
'I stand alone but I stand tall in the search for myself' – The Hermit
King Of Pentacles Interpretation
The King of Pentacles will provide you with encouragement to do your best.
You've a strong head on your shoulder, and this is the reason you are being noticed for your protective nature. This is just scratching at the surface though, as you run much deeper than this. What flows so naturally in your veins is the talented balance of being kind yet responsible. You know what is right, you know how to attain it and you are likely to pass your wisdom onto others around you.
You have flair to help others, and see the good in their intentions. This is vital in work or as a parent if you have people around you needing a boost of confidence. You offer that and more, because you re a master communicator and incredibly secure in yourself, with all aspects. Not only that, but you are generous with your time.
You take love seriously, and rightly so. It isn't a concept to dabble in, or dismiss at the drop of a hat. You prefer to go all in, and share your heart the way it was intended. You find true love this way and your stable income will provide a secure future for you both.
'I raise others by encouraging and inspiring' – King Of Pentacles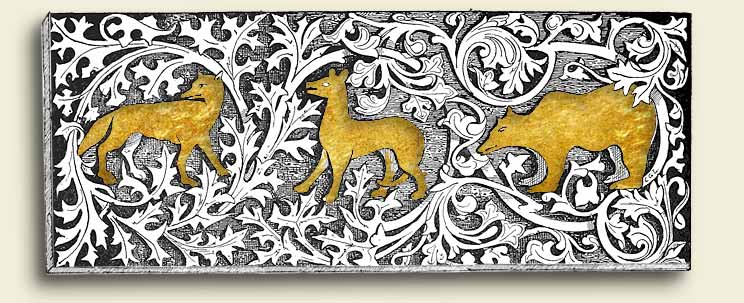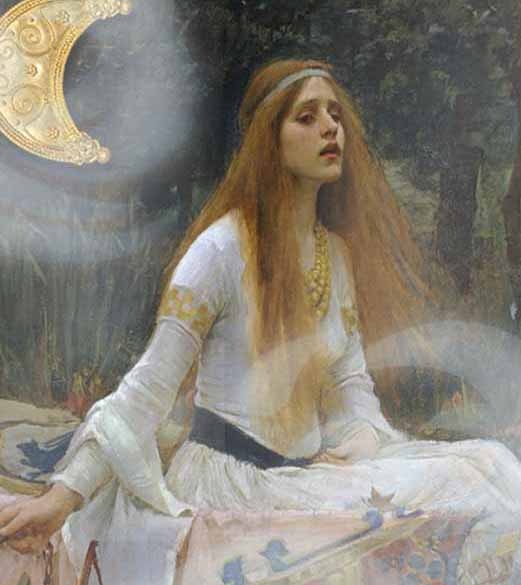 Majesty of the Rivers and Mists
I am Lady Avalon of The Night
A blessed being in disguise
My hair flows freely in the breeze
My guidance helps you feel at ease.