The Hermit and King Of Cups – what does it mean?
The Hermit and the King Of Cups represent the awareness of emotions and taking the time to find tranquil peace amongst the chaos.
Life: Choosing peace over noise, keeping calm balance within yourself, using time wisely
Love: Wanting a strong partnership, choosing to wait for the right soul, strong morals in love
Career: Admiration in the work place, a pillar of strength for your team, harmonious aura creating a peaceful work place
Health: Dedicated to your plans, responsible for your own actions
A strong pair are these, with their confidence in solitude exuding from their hearts and minds.

The Hermit interpretation
The Hermit pauses when it is necessary.
You have survived a whirlwind and are eager to begin a new era but first, introspection awaits. During a previous time, you acquired spiritual skills previously unknown to you. Now you hold the cards, you must await in solitude for your next move. You do not stand in darkness, using your light as your beacon of hope, radiating in the distorted sky.
Never be fooled that standing still means lack of progression or the inability to push yourself. You are aware that a pause like this creates the energy and contemplation needed to commit yourself to future endeavours that will no doubt see you channelling your focus.
In love, life and career, you consider your next steps. Everything you need is inside you, and when in a reflective state, you can search away from the hustle and bustle of distraction. In your disconnect is where you find and overcome any negative force that battles your current state.
'I stand alone but I stand tall in the search for myself' – The Hermit
King Of Cups Interpretation
The King Of Cups is aware and in charge of his emotions.
You are a generous soul, aren't you? This does not have to mean you give away all that is yours, but you are equally generous with your time and love to others. You use this time as wisely as the head on your shoulders to find balance in situations that otherwise may be tricky. It opens doors for responsibility, in particular with your own actions.
Where there is chaos, you apply a harmonious light. You are a leader of peace and ensure there is calm circulating matters of the heart and mind. This is a very wise way to act, and you should be proud of your morals. It isn't often this powerful yet gentle approach to life occurs.
You think fully in love, knowing that head and heart are connected, you strive for a strong partnership. This is also similar in work and people admire you for your dedication to logic. They wish they were more like you in many ways. What an honour!
'My head and heart work in unity for the good of myself and others' – King Of Cups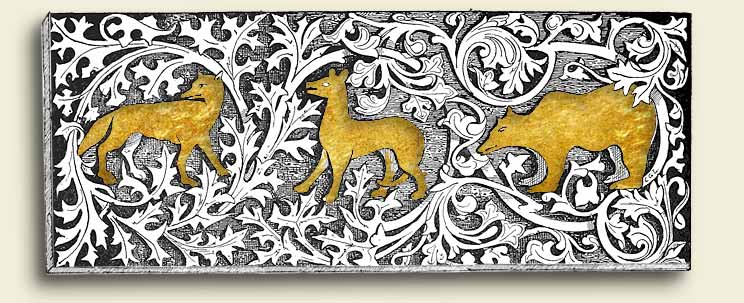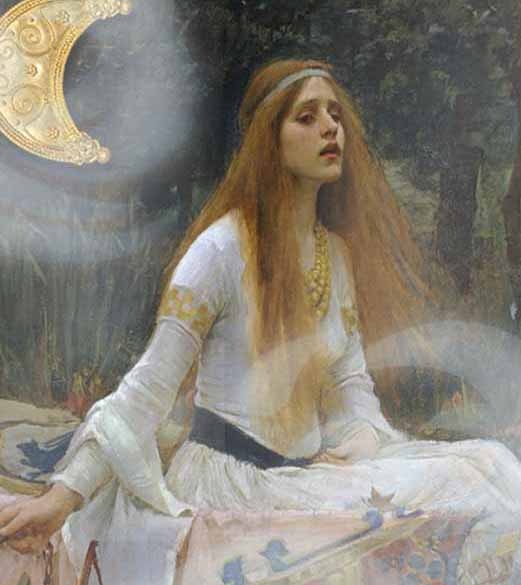 Majesty of the Rivers and Mists
I am Lady Avalon of The Night
A blessed being in disguise
My hair flows freely in the breeze
My guidance helps you feel at ease.