The Hermit and Four Of Wands – what does it mean?
The Hermit and the Four Of Wands together find their way home, needing that moment of reflection afore a joyous homecoming.
Life: Inner work coming to an end, wanting to show your loved ones your progress
Love: Planning to commit, using sometime to think about what is right, working hard in love
Career: Celebrating the end of studying, new qualifications, moving up the ladder
Health: Seeing results, finding ways to make yourself feel healthier
An advantageous duo – you are most certainly turning a corner in life, and wanting to tell the world.
The Hermit interpretation
The Hermit pauses when it is necessary.
You have survived a whirlwind and are eager to begin a new era but first, introspection awaits. During a previous time, you acquired spiritual skills previously unknown to you. Now you hold the cards, you must await in solitude for your next move. You do not stand in darkness, using your light as your beacon of hope, radiating in the distorted sky.
Never be fooled that standing still means lack of progression or the inability to push yourself. You are aware that a pause like this creates the energy and contemplation needed to commit yourself to future endeavours that will no doubt see you channelling your focus.
In love, life and career, you consider your next steps. Everything you need is inside you, and when in a reflective state, you can search away from the hustle and bustle of distraction. In your disconnect is where you find and overcome any negative force that battles your current state.
'I stand alone but I stand tall in the search for myself' – The Hermit
Four Of Wands Interpretation
The Four Of Wands is a celebratory homecoming.
It is imperative to have a warm, loving and nurturing home life. It is where we spend a great deal of time and exactly the place our heart should beat the loudest. You are home and wanting to shout it from the rooftops! There is a great deal of harmony here and you want to gather all loved ones you hold dear and celebrate with them.
This is a perfect time to bring hearts together. News of joy has reached you, perhaps an offer of a job or a wedding or engagement has been announced. Sometimes souls can pull this wondrous card during seasons of holidays which would extend to that pure sense of belonging.
Whatever your reason for celebration, I ask that you take pride in what you are holding up. Others want to play a part in your happiness and their joy is very welcome, but I don't want you to forget the reason they all gather. That reason is you and your achievement. Be proud of yourself and notice how good it feels to be alive right now.
'I offer news of great and reason to celebrate' – Four Of Wands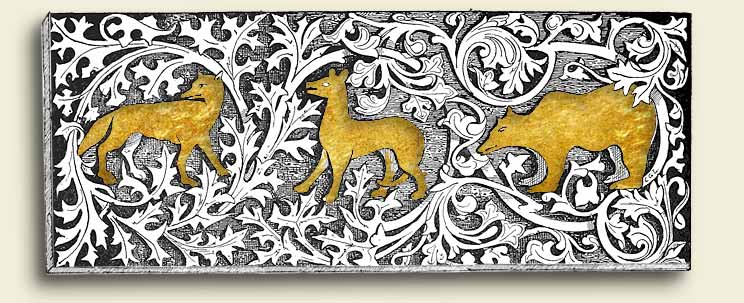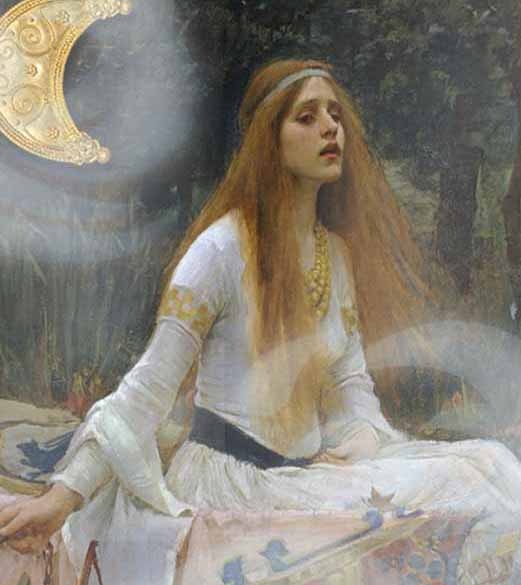 Majesty of the Rivers and Mists
I am Lady Avalon of The Night
A blessed being in disguise
My hair flows freely in the breeze
My guidance helps you feel at ease.