The Hermit and Four Of Swords tarot card combination – what does it mean?
Reflect on mistakes made and go forth into a new dawn.
Life: Overcoming hardship, Awaiting in solitude, preparing for next step
Love: Pausing to reflect, wanting to spend more time together
Career: Rethinking a new career, ensuring you have all you need, new focus
Health: Planning a health regime, long term goals, starting from the beginning, strong spirituality
Planning is the way forward here. Use your introspection to guide you forward to better times. Feel the love of those who love you.

The Hermit interpretation
The Hermit pauses when it is necessary.
You have survived a whirlwind and are eager to begin a new era but first, introspection awaits. During a previous time, you acquired spiritual skills previously unknown to you. Now you hold the cards, you must await in solitude for your next move. You do not stand in darkness, using your light as your beacon of hope, radiating in the distorted sky.
Never be fooled that standing still means lack of progression or the inability to push yourself. You are aware that a pause like this creates the energy and contemplation needed to commit yourself to future endeavours that will no doubt see you channelling your focus.
In love, life and career, you consider your next steps. Everything you need is inside you, and when in a reflective state, you can search away from the hustle and bustle of distraction. In your disconnect is where you find and overcome any negative force that battles your current state.
'I stand alone but I stand tall in the search for myself' – The Hermit
Four Of Swords interpretation
The Four Of Swords basks in stillness.
There are events from times recent that you are urging yourself to rest from, and my goodness, do you need it. Pain is behind you now but as the worst is just over, you are not quite ready for 'better times' yet. Instead, your need derives from the notion to pause, relax and protect your mind, body and soul afore you move on.
You are at peace with yourself, forgiving previous misfortunes and repelling all temptations to run ahead. You are your own sanctuary, recharging from potential trauma or loss. This may mean you taking a step back from loving others, as your focus shifts to yourself. Don't feel guilty for any alone time you need, because life is about balance and our mental and physical health is imperative.
Perhaps at work you have gone above and beyond your job title in order to make others happy. This has left you feeling ragged and anxious. To shake this away and rejuvenate, you should look into booking some time off, perhaps go on a short break. Clear the metaphoric fog and your new dawn will present itself.
'I ask you to rest and you willingly obey' – Four Of Swords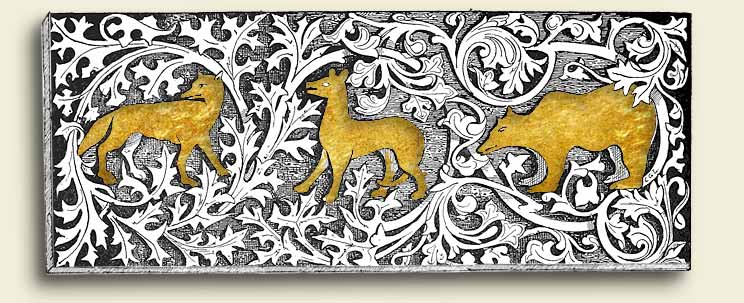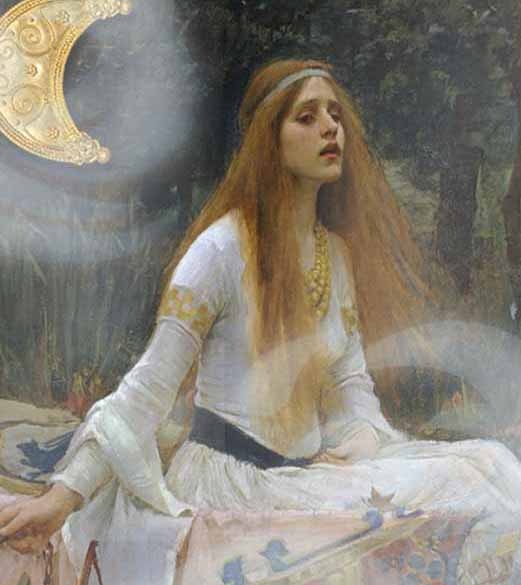 Majesty of the Rivers and Mists
I am Lady Avalon of The Night
A blessed being in disguise
My hair flows freely in the breeze
My guidance helps you feel at ease.