The Hermit and Four Of Cups – what does it mean?
The Hermit and the Four Of Cups together represent using your down time to plan and not wallow.
Life: Struggling to see the positives, wanting to be left alone, not using your time wisely
Love: Wanting space, feeling fed up, needing to count your blessings
Career: Taking a step back, wondering if you could be happier in a new job, not seeing the joy in your work
Health: Wanting to change but doing little about it, feeling sorry for yourself, knowing what needs to be done but delaying
You cannot move forward with negative thoughts. You have the potential here, but you are the one in control of your destiny.
The Hermit interpretation
The Hermit pauses when it is necessary.
You have survived a whirlwind and are eager to begin a new era but first, introspection awaits. During a previous time, you acquired spiritual skills previously unknown to you. Now you hold the cards, you must await in solitude for your next move. You do not stand in darkness, using your light as your beacon of hope, radiating in the distorted sky.
Never be fooled that standing still means lack of progression or the inability to push yourself. You are aware that a pause like this creates the energy and contemplation needed to commit yourself to future endeavours that will no doubt see you channelling your focus.
In love, life and career, you consider your next steps. Everything you need is inside you, and when in a reflective state, you can search away from the hustle and bustle of distraction. In your disconnect is where you find and overcome any negative force that battles your current state.
'I stand alone but I stand tall in the search for myself' – The Hermit
Four Of Cups Interpretation
The Four Of Cups wallows in discontent.
I don't like to hear of any souls being so unmotivated, but things were going so well for you. Now action has been replaced by apathy and you must work out why in order to get moving once more. Although we all need periods of slowing down, the feeling of disconnect needn't arise as you take a moment to pause but instead, you have a metaphoric cloud looming over your head, and you don't seem to mind it's there at all.
What is the cause of this reversible boredom? Is your job stale, or are you fed up in love, with no new spark to ignite old flames? It is necessary to make room for contemplation, but not in ways that may hinder our progress or relations.
There is still joy to be had in your life, and although this present time may see the negatives outweigh the good, there is still a cup being offered to you. This could be your potential catalyst into happier times if only you would notice it. I truly believe in you.
'I offer a cup of hope where others have fallen' – Four Of Cups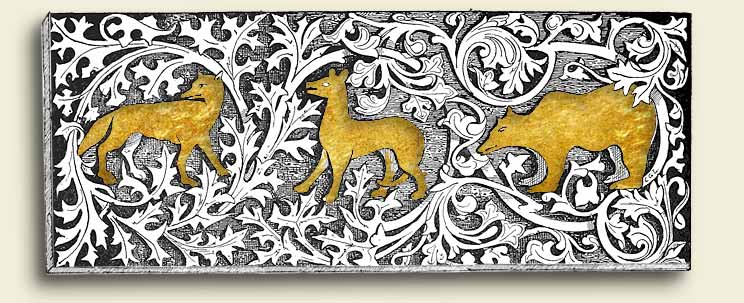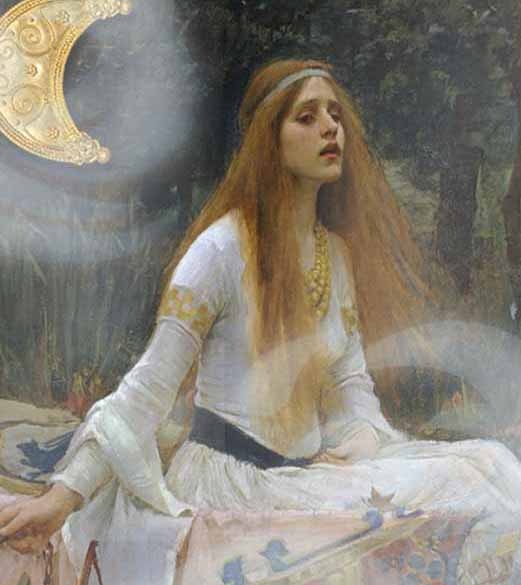 Majesty of the Rivers and Mists
I am Lady Avalon of The Night
A blessed being in disguise
My hair flows freely in the breeze
My guidance helps you feel at ease.