The Hermit and Five Of Wands – what does it mean?
The Hermit and the Five Of Wands represent backing away from conflict, instead choosing to wait for the storm to pass alone.
Life: Walking away from drama, amusing yourself with more important tasks
Love: Not wanting to argue, keeping the peace, giving each other space
Career: Not involving yourself in office conflict, choosing to work on projects alone
Health: Choosing to walk away from unhealthy lifestyles or habits, seeking new ways to improve your health
Alone these cards stand to offer very different messages but together, you are seeing a sensible pair offering wise moves.

The Hermit interpretation
The Hermit pauses when it is necessary.
You have survived a whirlwind and are eager to begin a new era but first, introspection awaits. During a previous time, you acquired spiritual skills previously unknown to you. Now you hold the cards, you must await in solitude for your next move. You do not stand in darkness, using your light as your beacon of hope, radiating in the distorted sky.
Never be fooled that standing still means lack of progression or the inability to push yourself. You are aware that a pause like this creates the energy and contemplation needed to commit yourself to future endeavours that will no doubt see you channelling your focus.
In love, life and career, you consider your next steps. Everything you need is inside you, and when in a reflective state, you can search away from the hustle and bustle of distraction. In your disconnect is where you find and overcome any negative force that battles your current state.
'I stand alone but I stand tall in the search for myself' – The Hermit
Five Of Wands Interpretation
The Five Of Wands sends a message of conflict.
Something that has been brewing for a while is beginning to bubble at the surface. You are experiencing poor communication, but are you the cure or the cause? You seem to want to only be heard and are unwilling to listen to what is going on around you and this only goes one way. If you feel lately that your patience is wearing thin, it's probably why you are here reading this.
The first and most positive way out of this battle is to remember everybody has a voice. You want to speak and so do those around you, so if a conversation is to be successful you need to learn to take in in turns to get your point across. What may happen is a level of mutual understanding.
Clash and competition are the themes in love, as you may see a rival in your quest for love. Back down to aggression, and avoid being the aggressor. This won't fair well, in work too. Carry on as you are without the temptation to create or add to professional conflict. If you don't you are going to have to do more than a little explaining.
'I raise my voice and battle all others' Five Of Wands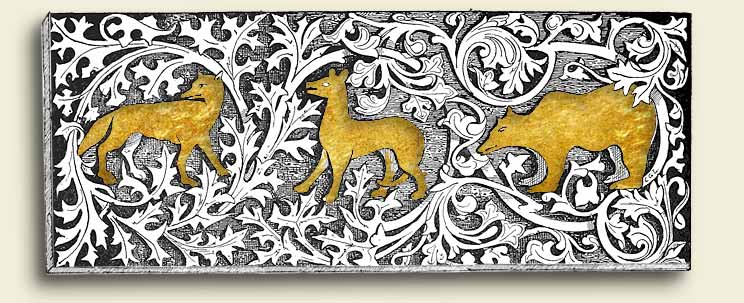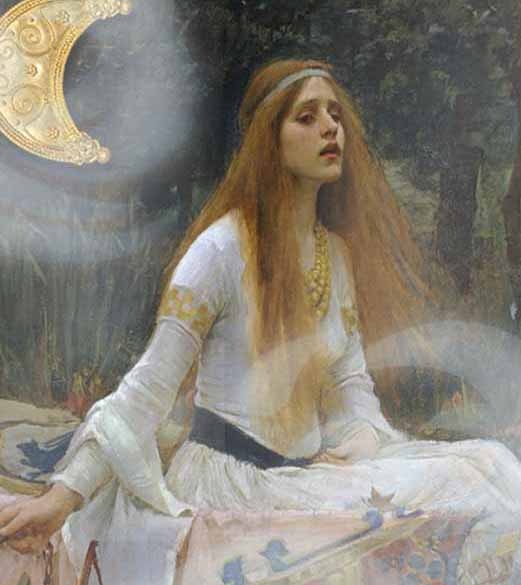 Majesty of the Rivers and Mists
I am Lady Avalon of The Night
A blessed being in disguise
My hair flows freely in the breeze
My guidance helps you feel at ease.