The Hermit and Five Of Swords tarot card combination – what does it mean?
A battle between inspiration and isolation.
Life: Regret, creating enemies, not wanting to work together, greed
Love: Abandoning what matters, being aloof, distant in affection, not sharing desires or goals
Career: Waning to take all the work on yourself, not allowing others to help, coping alone
Health: Refusing to help yourself, thinking your planning alone is going to get you what you want, lack of action
Wise sometimes it is to go it alone, you have to do it for the right reasons and not to the detriment of others' happiness. Don't lack in communication, instead make sure you involve others when needed.

The Hermit interpretation
The Hermit pauses when it is necessary.
You have survived a whirlwind and are eager to begin a new era but first, introspection awaits. During a previous time, you acquired spiritual skills previously unknown to you. Now you hold the cards, you must await in solitude for your next move. You do not stand in darkness, using your light as your beacon of hope, radiating in the distorted sky.
Never be fooled that standing still means lack of progression or the inability to push yourself. You are aware that a pause like this creates the energy and contemplation needed to commit yourself to future endeavours that will no doubt see you channelling your focus.
In love, life and career, you consider your next steps. Everything you need is inside you, and when in a reflective state, you can search away from the hustle and bustle of distraction. In your disconnect is where you find and overcome any negative force that battles your current state.
'I stand alone but I stand tall in the search for myself' – The Hermit
Five Of Swords interpretation
The Five Of Swords is caught by his own grace in conflict.
I am unsure if a peaceful is what you really want due to your engagement in conflict around you. It isn't as if it is happening in your view and you are turning away. You are in the throes of hostility and as much as this is creating stress, so are you. You hate to lose and always want the last word.
In raising your battle swords this way, you are bound to lose friends or family (or both). In creating tensions, you isolate yourself from compromise for the sake of wanting to be right and this strain is evident in all areas of your life.
You could be finding negative ways to work with others and your attitude may be the communicative decline for how your team usually comes together. Hostility is cold, and that isn't how anybody should behave professionally. Arguments in love may too be rife, which leads to a slippery slope of toxicity. There are far better ways to voice your opinion and it doesn't have to be to the detriment of those you care about.
'I create my own enemies' – Five Of Swords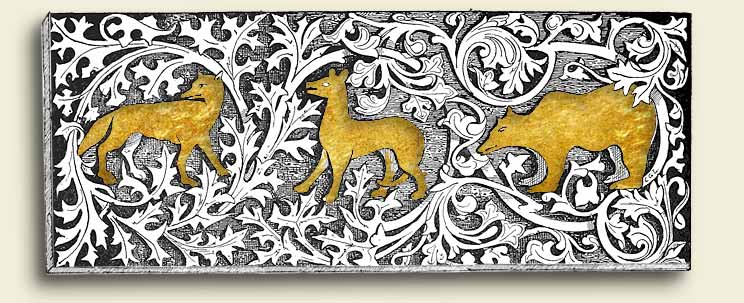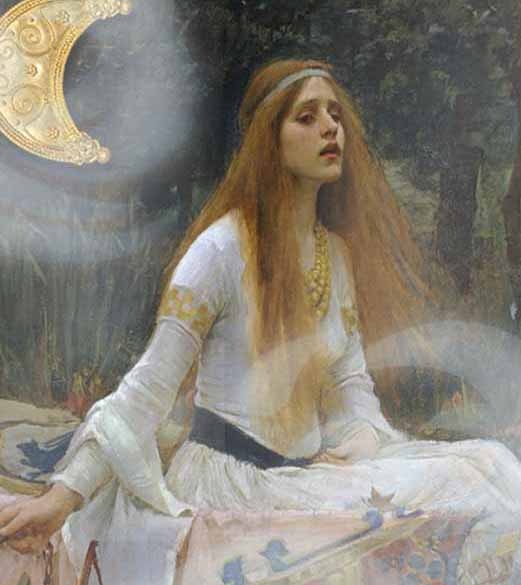 Majesty of the Rivers and Mists
I am Lady Avalon of The Night
A blessed being in disguise
My hair flows freely in the breeze
My guidance helps you feel at ease.