The Hermit and Five Of Pentacles – what does it mean?
The Hermit and the Five Of Pentacles are a lone pair, facing desolation yet not able to see the light afore them.
Life: Feeling sorry for yourself, not seeing hope, calls to tune into your intuition
Love: Self isolation after loss, unable to move on, not thinking logically
Career: Sadness in your role, unwilling to see the good, wanting change
Health: Low mood, anxiety, ignoring your intuition to heal and improve
There comes a time when we must put our pain behind us and seek a new dawn. You mustn't pause for long, for being stuck is harder to change.

The Hermit interpretation
The Hermit pauses when it is necessary.
You have survived a whirlwind and are eager to begin a new era but first, introspection awaits. During a previous time, you acquired spiritual skills previously unknown to you. Now you hold the cards, you must await in solitude for your next move. You do not stand in darkness, using your light as your beacon of hope, radiating in the distorted sky.
Never be fooled that standing still means lack of progression or the inability to push yourself. You are aware that a pause like this creates the energy and contemplation needed to commit yourself to future endeavours that will no doubt see you channelling your focus.
In love, life and career, you consider your next steps. Everything you need is inside you, and when in a reflective state, you can search away from the hustle and bustle of distraction. In your disconnect is where you find and overcome any negative force that battles your current state.
'I stand alone but I stand tall in the search for myself' – The Hermit
Five Of Pentacles Interpretation
The Five Of Pentacles desolately struggles in its deterioration.
Changing tides are occurring. The wind isn't as friendly as it once was as it whips you up into a storm of isolation. What has caused this? You feel as though you've been abandoned and you don't know the way back to warmth and security. This cold is beginning to make you feel unwell or at the very least, uneasy. Stress can affect us in ways we never knew possible.
Loss leaves us hollow. What we once had, no longer resonates in our souls. So the gap becomes draughty and unwanted. It is easy to feel down, even depressed at this change. We become distant, mourning the us we used to be afore this hardship began. In love, this can feel like the end of the road for many souls, but there is always hope.
I don't want to assume you don't really get on with work colleagues but I sense some kind of hardship there. Can this be changed? Work is a place we spend an awful amount of time doing, so it is important to be content with your skill and company. I never truly believe we are meant to experience sadness for long, just enough to learn a lesson. Your lesson here is evident; from loss comes recovery.
'Cold and weary am I, with nowhere to rest my aching bones' – Five Of Pentacles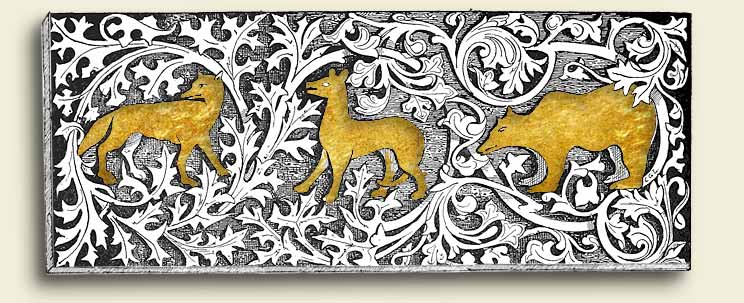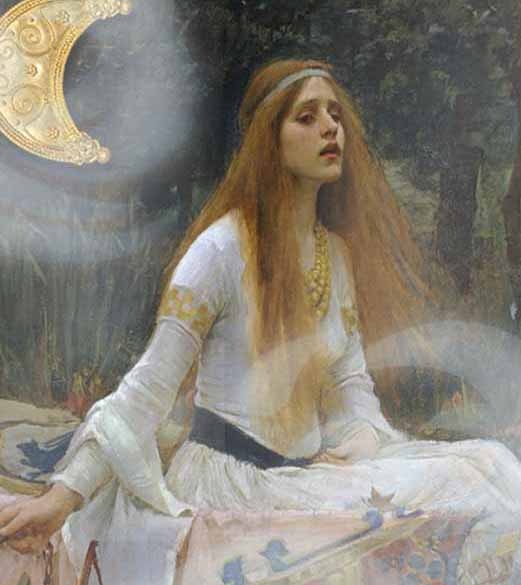 Majesty of the Rivers and Mists
I am Lady Avalon of The Night
A blessed being in disguise
My hair flows freely in the breeze
My guidance helps you feel at ease.