The Hermit and Five Of Cups – what does it mean?
The Hermit and the Five Of Cups together represent apprehensiveness in moving forward after loss.
Life: Overcoming loss, feeling displaced, not knowing which direction to go next
Love: Dealing with a break up, feeling lost in love, missing old times
Career: Feeling out of place, wishing for more, wanting an old skill reignited
Health: Bad habits returning, losing willpower, thinking about how to tackle your health but lacking the spirit to do so
There is much to be said about loss, and for that it deserves its place in time. You need momentum and you cannot rely on anybody else for this.

The Hermit interpretation
The Hermit pauses when it is necessary.
You have survived a whirlwind and are eager to begin a new era but first, introspection awaits. During a previous time, you acquired spiritual skills previously unknown to you. Now you hold the cards, you must await in solitude for your next move. You do not stand in darkness, using your light as your beacon of hope, radiating in the distorted sky.
Never be fooled that standing still means lack of progression or the inability to push yourself. You are aware that a pause like this creates the energy and contemplation needed to commit yourself to future endeavours that will no doubt see you channelling your focus.
In love, life and career, you consider your next steps. Everything you need is inside you, and when in a reflective state, you can search away from the hustle and bustle of distraction. In your disconnect is where you find and overcome any negative force that battles your current state.
'I stand alone but I stand tall in the search for myself' – The Hermit
Five Of Cups Interpretation
The Five Of Cups is an emotional card of loss.
When you stand and mourn loss, you often lose yourself in the grief and unable to hide the despair you feel at such a desolate time. The Five Of Cups wants you to visualise that, and has brought himself to you. What pain are you experiencing?
Of course, to get lost in loss itself carries weight that is hard to shed and as you focus on what has gone, you sometimes fail to spot what you still have. There is a great deal of healing to be done in your life at this moment, but that shouldn't deter from all that remains good, even if it may not feel that way presently.
Have you recently gone through a break up? Perhaps loss extends to the work place or even your personal identity through a recent trauma. All is not lost, I can assure you. You still feel emotions, so your heart still beats underneath your discontent. Find your way home once more, and remember that this will soon pass.
'The past that you dwell no longer exists, we only have the choices of now' – Five Of Cups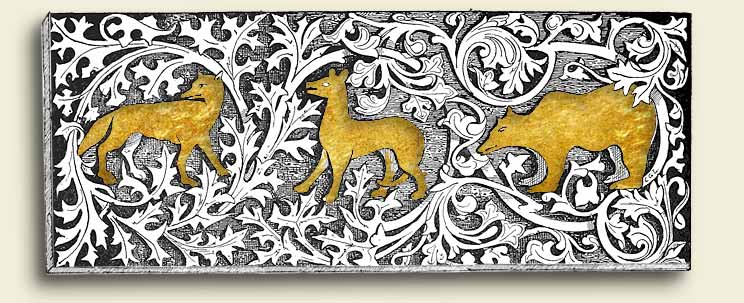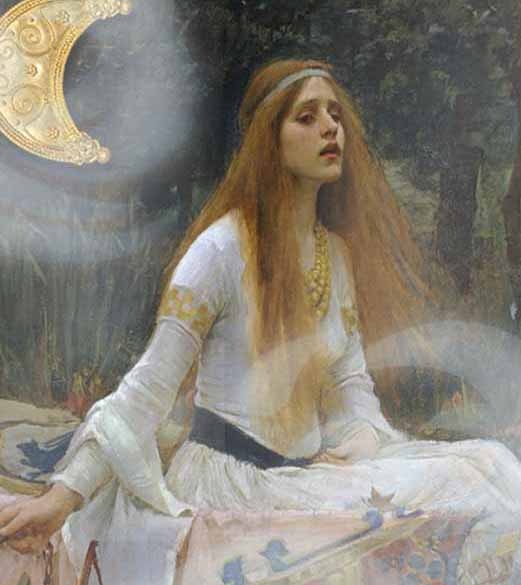 Majesty of the Rivers and Mists
I am Lady Avalon of The Night
A blessed being in disguise
My hair flows freely in the breeze
My guidance helps you feel at ease.