The Hermit and Eight Of Wands – what does it mean?
The Hermit and the Eight Of Wands represent needing to low down in order to get ahead.
Life: Moving too fast, needing more introspection, change to your advantage
Love: Needing to take your time, cherish and savour special moments, don't rush in love
Career: Don't rush your work, look hard at your projects, make progress slowly
Health: Avoid crash diets, avoid taking health shortcuts
You are making progress, even when you stand still. What you need to do is realise that being stationary is still beneficial in your journey.

The Hermit interpretation
The Hermit pauses when it is necessary.
You have survived a whirlwind and are eager to begin a new era but first, introspection awaits. During a previous time, you acquired spiritual skills previously unknown to you. Now you hold the cards, you must await in solitude for your next move. You do not stand in darkness, using your light as your beacon of hope, radiating in the distorted sky.
Never be fooled that standing still means lack of progression or the inability to push yourself. You are aware that a pause like this creates the energy and contemplation needed to commit yourself to future endeavours that will no doubt see you channelling your focus.
In love, life and career, you consider your next steps. Everything you need is inside you, and when in a reflective state, you can search away from the hustle and bustle of distraction. In your disconnect is where you find and overcome any negative force that battles your current state.
'I stand alone but I stand tall in the search for myself' – The Hermit
Eight Of Wands Interpretation
The Eight Of Wands depicts speedy change.
You are determined, and nothing is standing in your way as you speed ahead to your destination. You are the person in a hurry, rushing through the crowd to catch your train. People around you may seem surprised. 'Where is this person dashing to with such vigour?' It is you. You aren't seeing those people because you are so focused and excited on getting that train and speeding off.
Changes are afoot and they are bubbling excitedly in your soul. It could be the dawn of exciting news. Did you get a new job? Was your offer on that house accepted? I sense a change of pace resulting from a positive shift. You are making progress and there are clear skies signalling you are in fully flight. I'm surprised you have time to read this!
In love your pace has altered. Finally it feels as though things are getting back on track and that is due to your actions and the desire to gain pace. This offers a few surprises along the way. At work you are moving fast, possibly quite literally if it involves a business trip. Whatever your destination, expect a motivational experience that leads to a personal win for you.
'I run fast, yet I do not trip' – Eight Of Wands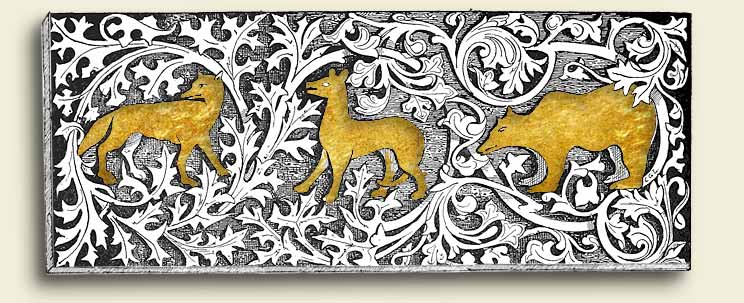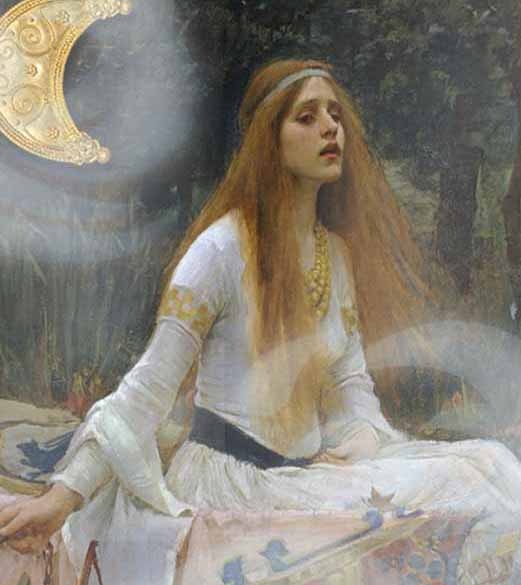 Majesty of the Rivers and Mists
I am Lady Avalon of The Night
A blessed being in disguise
My hair flows freely in the breeze
My guidance helps you feel at ease.