The Hermit and Eight Of Pentacles – what does it mean?
The Hermit and the Eight Of Pentacles represent the mastering of a craft and working hard to ensure success. You don't need others to help you with this.
Life: Working your finest, determination, grit, a successful force
Love: Growing closer together, using your alone time for inner work, improving relations
Career: Studying hard and using your talent, being noticed for good, potential promotion or new business
Health: Thinking of new way to improve your health, trying and testing what works for you, success in fitness
With a determined heart, you can achieve anything. You have racked up the knowledge and you use it to progress in life.

The Hermit interpretation
The Hermit pauses when it is necessary.
You have survived a whirlwind and are eager to begin a new era but first, introspection awaits. During a previous time, you acquired spiritual skills previously unknown to you. Now you hold the cards, you must await in solitude for your next move. You do not stand in darkness, using your light as your beacon of hope, radiating in the distorted sky.
Never be fooled that standing still means lack of progression or the inability to push yourself. You are aware that a pause like this creates the energy and contemplation needed to commit yourself to future endeavours that will no doubt see you channelling your focus.
In love, life and career, you consider your next steps. Everything you need is inside you, and when in a reflective state, you can search away from the hustle and bustle of distraction. In your disconnect is where you find and overcome any negative force that battles your current state.
'I stand alone but I stand tall in the search for myself' – The Hermit
Eight Of Pentacles Interpretation
The Eight Of Pentacles takes it all on in the name of success.
The lights are on, the phone is off the hook and the aroma of coffee awakens your senses into a sharp dystopia. You are not going to allow anybody or anything stand in your way, because the only way to master a craft is to perfect your skills. How dedicated to the cause you are, and what results you are seeing from this.
You realise that there are several layers to delivering your finest work. Yes, you could sort of give it a go and see what happens and of course, there is always the last minute dash. What intrigues you the most is quality, and if you can sustain a high level, you are going to see explosively positive results, and not just in your career.
If you share your soul with another, you could find that you are ticking off goals and using them to grow your relations closer together. You likely do this by opening your heart to new lights of compassion, or learning how to talk more openly. At work you show great talent and this could work in your favour if promotions are on the horizon.
'I see what I want and like an eagle, I swoop in and grab it' – Eight Of Pentacles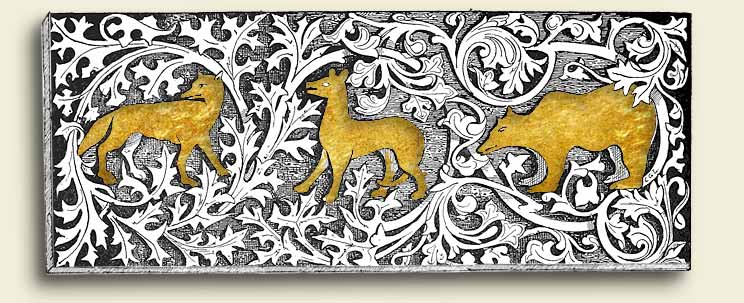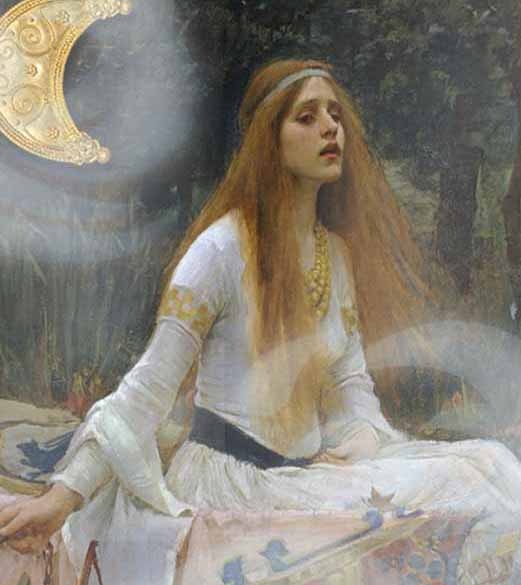 Majesty of the Rivers and Mists
I am Lady Avalon of The Night
A blessed being in disguise
My hair flows freely in the breeze
My guidance helps you feel at ease.