The Hermit and Eight Of Cups – what does it mean?
The Hermit and the Eight Of Cups represent taking a moment to release old habits and build your inner dialogue positively.
Life: Shedding old skin, reflecting on times afore, making way for a new you
Love: Being aware of bad habits, forming better ones , compromising in love
Career: Thinking about job hunting, leaving a job that makes you unhappy, thinking about where to go next
Health: Forming new and healthy habits, cutting out bad foods, being inspired to explore your spirituality alone
It is a great time to seek ways new, and with the ability of doing that alone, you can focus well.

The Hermit interpretation
The Hermit pauses when it is necessary.
You have survived a whirlwind and are eager to begin a new era but first, introspection awaits. During a previous time, you acquired spiritual skills previously unknown to you. Now you hold the cards, you must await in solitude for your next move. You do not stand in darkness, using your light as your beacon of hope, radiating in the distorted sky.
Never be fooled that standing still means lack of progression or the inability to push yourself. You are aware that a pause like this creates the energy and contemplation needed to commit yourself to future endeavours that will no doubt see you channelling your focus.
In love, life and career, you consider your next steps. Everything you need is inside you, and when in a reflective state, you can search away from the hustle and bustle of distraction. In your disconnect is where you find and overcome any negative force that battles your current state.
'I stand alone but I stand tall in the search for myself' – The Hermit
Eight Of Cups Interpretation
The Eight Of Cups releases old habits in order to explore a greater journey.
As your heavy load begins to feel too much to carry, you are now in a place where you release what no longer serves you. You are walking away from a person or situation that you have outgrown, in a courageous manner. Whilst this is new and raw, you should be proud of yourself.
Have you been trapped in an unhappy or toxic relationship? Your identity has been left in tatters but you emerge with your heart intact, ready to build yourself back up once more. You know it won't occur overnight but you are prepared to choose happiness over habit. This may be the same in work, as you decide now is not the time to commit yourself further to a miserable position.
There are deeper levels of importance to you now. You are saying yes to what once may have intimidated you as your comfort zone is stretched to make room for personal development. What you leave behind you know you will not turn back for, which satisfies you entirely.
'I shed old habits to form those anew. I am revitalised'- Eight Of Cups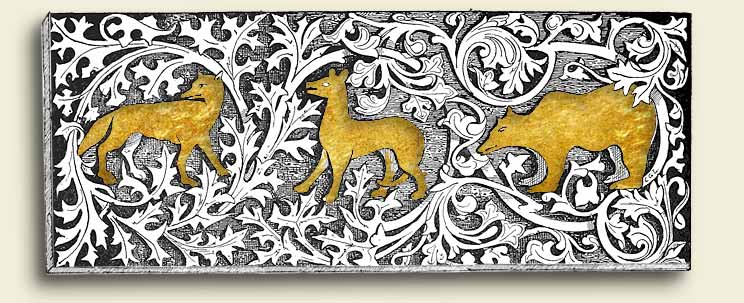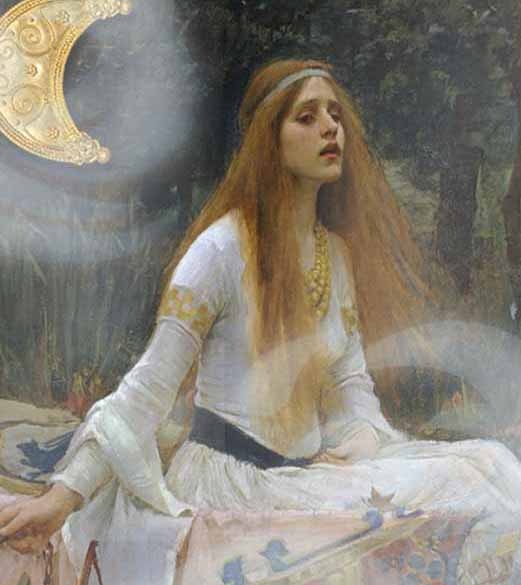 Majesty of the Rivers and Mists
I am Lady Avalon of The Night
A blessed being in disguise
My hair flows freely in the breeze
My guidance helps you feel at ease.