The Hermit and Ace Of Wands – what does it mean?
The Hermit and the Ace Of Wands represent taking the time to reflect on recent offer or opportunities. You want to get it right.
Life: New beginnings, offers, thinking afore you take action
Love: Possible commitments, new offers, perusing your options carefully
Career: New job offers, exciting chances to learn or train, studying alone
Health: Seeing a possibility to improve your mental or physical health, reading health books, finding yourself starting a new journey
You only really need you to start a new chapter. What comes within this, is out of your control but most welcome.

The Hermit interpretation
The Hermit pauses when it is necessary.
You have survived a whirlwind and are eager to begin a new era but first, introspection awaits. During a previous time, you acquired spiritual skills previously unknown to you. Now you hold the cards, you must await in solitude for your next move. You do not stand in darkness, using your light as your beacon of hope, radiating in the distorted sky.
Never be fooled that standing still means lack of progression or the inability to push yourself. You are aware that a pause like this creates the energy and contemplation needed to commit yourself to future endeavours that will no doubt see you channelling your focus.
In love, life and career, you consider your next steps. Everything you need is inside you, and when in a reflective state, you can search away from the hustle and bustle of distraction. In your disconnect is where you find and overcome any negative force that battles your current state.
'I stand alone but I stand tall in the search for myself' – The Hermit
Ace Of Wands Interpretation
The Ace Of Wands is a spark of creative light.
When life becomes stale, we sometimes need that hand reaching over to us with a new opportunity. Think of it as a gauntlet of success or a beacon of opportunity being passed to you in this fiery time. A hugely creative time awaits you and wants you only to be the creator of something new and exciting.
With this wand of fire comes much energy, energy you presently need and are very welcome to and that is because you may have recently been blocked or delayed in ideas now forming their fruition. This Ace is the first step to a new chapter, one that ignites a fire in your belly. It feels good, doesn't it?
This fiery flame extends into your love life and can lead you to desirable flirtations. You are a passionate worker and find excitement in recent projects. You are inspired to work hard and make money. You are moving mountains!
'I am handing you an inspiring, energetic force' Ace Of Wands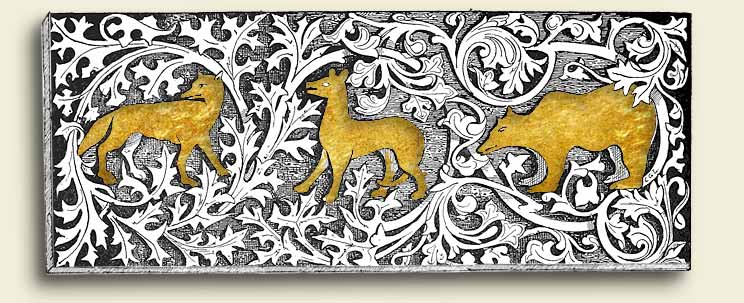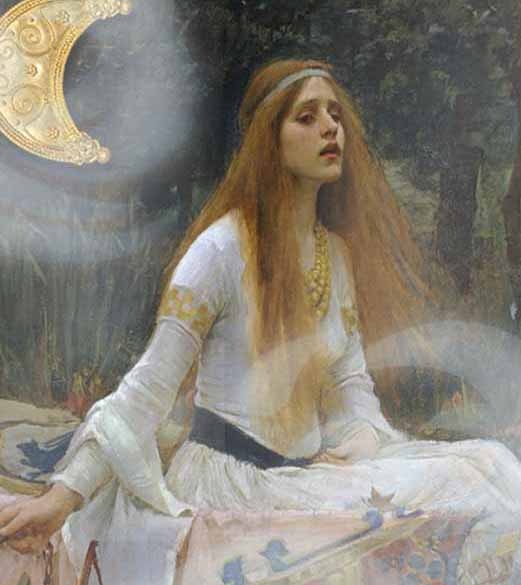 Majesty of the Rivers and Mists
I am Lady Avalon of The Night
A blessed being in disguise
My hair flows freely in the breeze
My guidance helps you feel at ease.