The Hermit and Ace Of Swords tarot card combination – what does it mean?
This alone time is your planting of seeds.
Life: Overcoming hardship, Awaiting in solitude, preparing for next step, new path ahead
Love: Pausing to reflect, wanting to spend more time together
Career: Rethinking a new career, ensuring you have all you need, new focus and ideas, working alone
Health: Planning a health regime, long term goals, starting from the beginning, strong spirituality
In a new start, there is time for you to muddle through the mist and believe that a new adventure needs energy, of which you must gather.

The Hermit interpretation
The Hermit pauses when it is necessary.
You have survived a whirlwind and are eager to begin a new era but first, introspection awaits. During a previous time, you acquired spiritual skills previously unknown to you. Now you hold the cards, you must await in solitude for your next move. You do not stand in darkness, using your light as your beacon of hope, radiating in the distorted sky.
Never be fooled that standing still means lack of progression or the inability to push yourself. You are aware that a pause like this creates the energy and contemplation needed to commit yourself to future endeavours that will no doubt see you channelling your focus.
In love, life and career, you consider your next steps. Everything you need is inside you, and when in a reflective state, you can search away from the hustle and bustle of distraction. In your disconnect is where you find and overcome any negative force that battles your current state.
'I stand alone but I stand tall in the search for myself' – The Hermit
Ace Of Swords interpretation
The Ace Of Swords rises in a moment of breakthrough.
Something you have longed for is finally beginning to happen. Almost like long awaited justice, you are discovering truths and breaking through any disloyalty that was hiding it. It's as if the dust around you has settled and now you have a clear vision. You are seeing things you never saw afore, and that is the open gateway to a brand new chapter.
Now is a strong time to work on your goals and find your centre once more. Emotions have turned to a simmer, so this paves a clear path for improving communication that actually sees results. In love this can see you turning to issues that have hindered progression, be it together or you as an individual.
It does seem as though your working life will see new and exciting ideas that will get your senses flowing again and as you now have nothing to hide, you are able to face your daily tasks with a new found focus. You could compare this to getting a new pair of glasses. Afore this new pair, you thought you could see perfectly fine, but now you are picking up on crisp detail.
'I am brave in confronting my new path ahead' – Ace Of Swords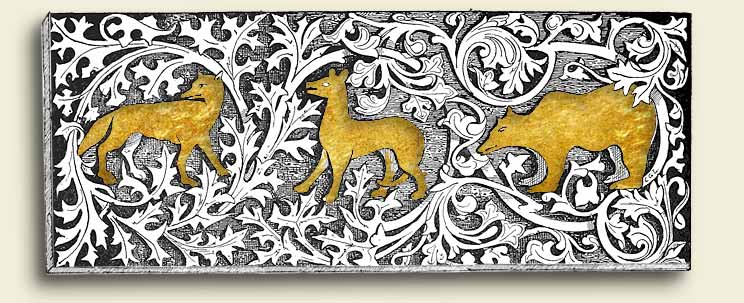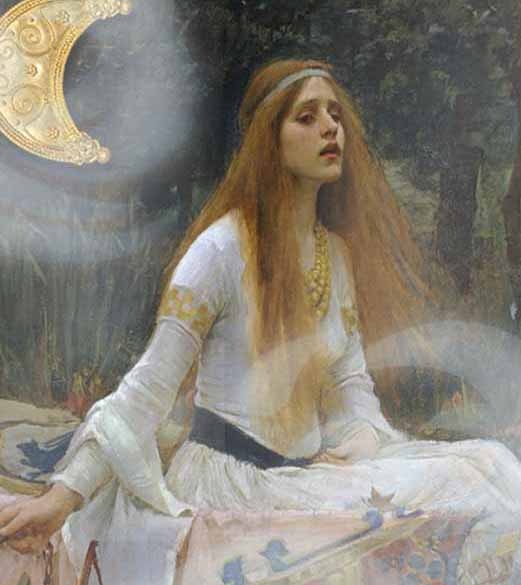 Majesty of the Rivers and Mists
I am Lady Avalon of The Night
A blessed being in disguise
My hair flows freely in the breeze
My guidance helps you feel at ease.