The Hermit and Ace Of Pentacles – what does it mean?
The Hermit and the Ace Of Pentacles represent a very studious pair. You have studied, you have paused and built on what you need to, ready for a new beginning.
Life: Beginning stages, new financial opportunities, exciting times ahead
Love: Meeting somebody financially stable, working together in career and love, privilege in knowledge
Career: Exciting times ahead, beginning stages of a new career, doing too much
Health: Not taking good care of yourself, thinking introspectively about your health, ignoring warning signs
You are potentially stretching yourself fairly thinly as you go about your new adventures. Remember this is supposed to be an exciting time, rather than a rushed moment in your current life.

The Hermit interpretation
The Hermit pauses when it is necessary.
You have survived a whirlwind and are eager to begin a new era but first, introspection awaits. During a previous time, you acquired spiritual skills previously unknown to you. Now you hold the cards, you must await in solitude for your next move. You do not stand in darkness, using your light as your beacon of hope, radiating in the distorted sky.
Never be fooled that standing still means lack of progression or the inability to push yourself. You are aware that a pause like this creates the energy and contemplation needed to commit yourself to future endeavours that will no doubt see you channelling your focus.
In love, life and career, you consider your next steps. Everything you need is inside you, and when in a reflective state, you can search away from the hustle and bustle of distraction. In your disconnect is where you find and overcome any negative force that battles your current state.
'I stand alone but I stand tall in the search for myself' – The Hermit
Ace Of Pentacles Interpretation
The Ace Of Pentacles brings financial prosperity in a new venture.
Have you done all the hard work? I should think so. This is a great time to start something new in order to reap the financial rewards. You can put your study books down and focus on the next chapter now! This can be good in work, but less obviously it is also promising in health. Are you finally ready to take more care of yourself?
In love I see two souls meeting and creating a stable future for themselves. Their intelligence and skill brings them together and builds steadily towards great privilege. This will not detract at all from the loving sentiment you have within yourselves, though. You are both solidly in this, and that bodes extremely well for the future.
An exciting time for you lies ahead in work. I should remind you that you are at the beginning stage of this adventure, but the knowledge you hold is what is going to carry you with ease towards achieving more and more of your goals.
'I lay down my books and pick up my shoes. Adventure calls' – Ace Of Pentacles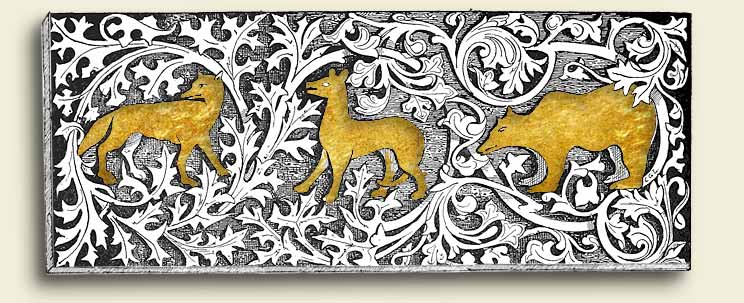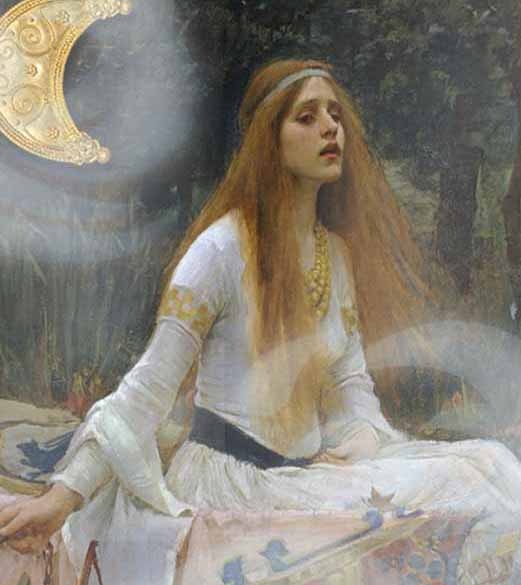 Majesty of the Rivers and Mists
I am Lady Avalon of The Night
A blessed being in disguise
My hair flows freely in the breeze
My guidance helps you feel at ease.