The Hermit and Ace Of Cups – what does it mean?
The Hermit and the Ace Of Cups represent the preparation in unison for adventures new.
Life: Contemplating a new chapter, emotional recharge, new depths
Love: Thinking about commitment, planning a wedding, rekindling a dying flame
Career: New job hopes, surpassing expectation in exams, applying your knowledge to a new project
Health: Getting rid of old habits, studying better ways to live, positive affirmations leading to positive change
A great combination to see when you want to be in charge of your own destiny! This duo work in harmony.

The Hermit interpretation
The Hermit pauses when it is necessary.
You have survived a whirlwind and are eager to begin a new era but first, introspection awaits. During a previous time, you acquired spiritual skills previously unknown to you. Now you hold the cards, you must await in solitude for your next move. You do not stand in darkness, using your light as your beacon of hope, radiating in the distorted sky.
Never be fooled that standing still means lack of progression or the inability to push yourself. You are aware that a pause like this creates the energy and contemplation needed to commit yourself to future endeavours that will no doubt see you channelling your focus.
In love, life and career, you consider your next steps. Everything you need is inside you, and when in a reflective state, you can search away from the hustle and bustle of distraction. In your disconnect is where you find and overcome any negative force that battles your current state.
'I stand alone but I stand tall in the search for myself' – The Hermit
Ace Of Cups Interpretation
The Ace Of Cups is an emotionally charged new beginning for you.
When a hand reaches forward and offers you something you've always wanted yet have been afraid to accept, how do you usually feel? The Ace Of Cups isn't usual for you at this time. It is attempting to pass you a new start, a chance to seek emotional and spiritual fulfilment. The difference is – now you are more than ready to accept it.
You want to start afresh and rid yourself of old, unneeded habits and beliefs. The cup holds creative and emotional growth and is safely tempting you to drink from it. If you do so, you will win in love, with blossoming hope and a deeper level of intimacy.
You may find your heart beats stronger within your job, could it be that you have been revived from the mundane aspects of professional relations? You are content and content to be so, with the consequences of this new creative energy offering promising financial news.
'I offer you a sip of energy to awaken your intuition and zest for life' – Ace Of Cups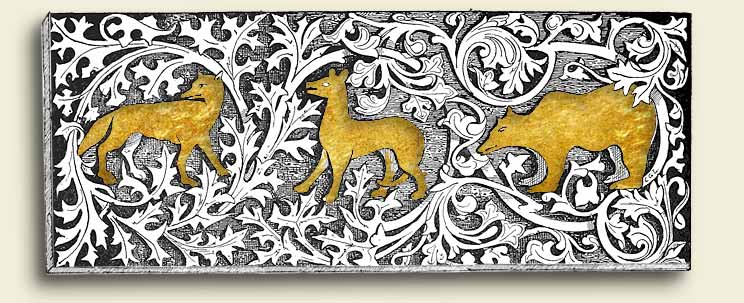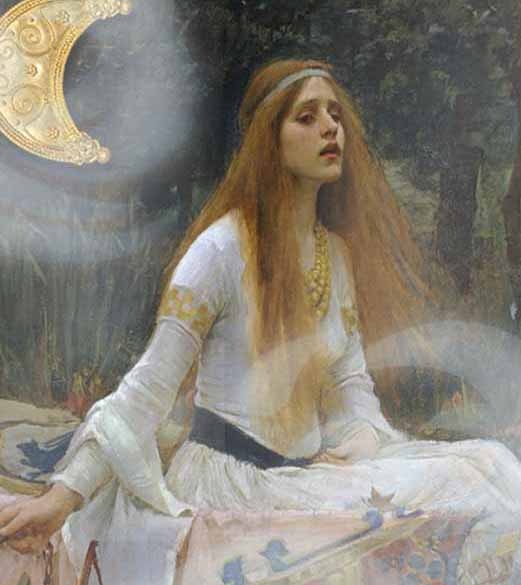 Majesty of the Rivers and Mists
I am Lady Avalon of The Night
A blessed being in disguise
My hair flows freely in the breeze
My guidance helps you feel at ease.