If you are looking for more personal and intimate cartomancy experience – try Spirits in My Head  oracle. Be careful though, because the unstable arcana cards might be nasty and sometimes gang up on you. They are like human beings – some are nice and friendly, some are jealous and mean. Some are outright evil. That's how those cards are, because that's how life is.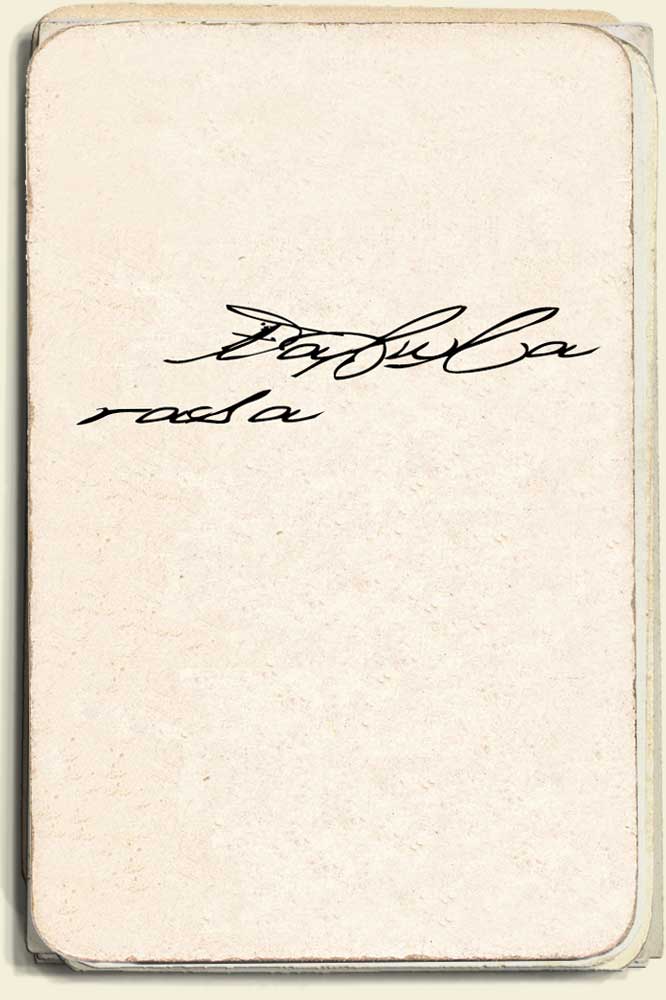 SPIRIT MESSAGE
To make real friends you have to put yourself out there. Sometimes people will let you down, but you can't let that stop you. If you get hurt, you just pick yourself up, dust off your feelings, and try again.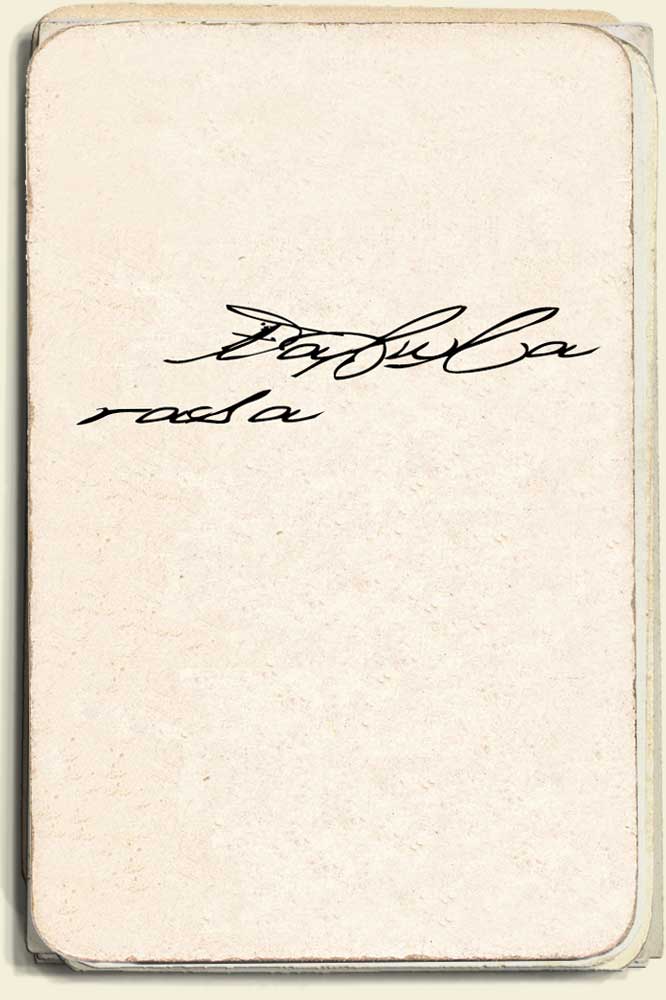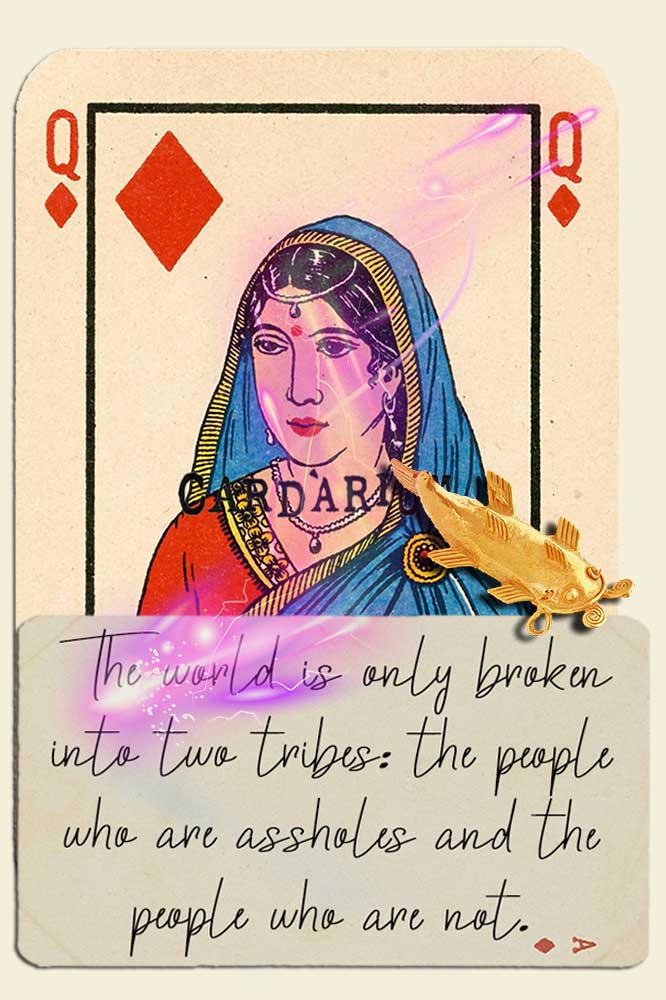 SPIRIT MESSAGE
The world is only broken into two tribes: the people who are assholes and the people who are not.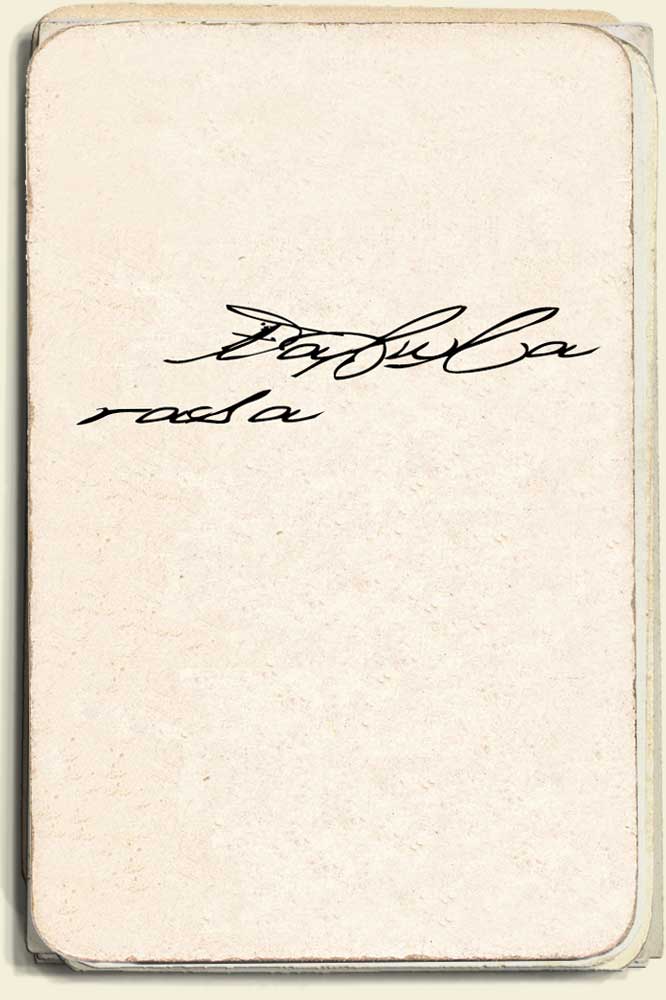 SPIRIT MESSAGE
The universe is four billion years old four billion light years wide, and every second every milimiter of it would kill you if you went there. This is the attitude of the universe with regards to your life. So, I think you should appreciate your friends, your family and your comfortable bed waaaay more. They are incredibly nice to you in comparison.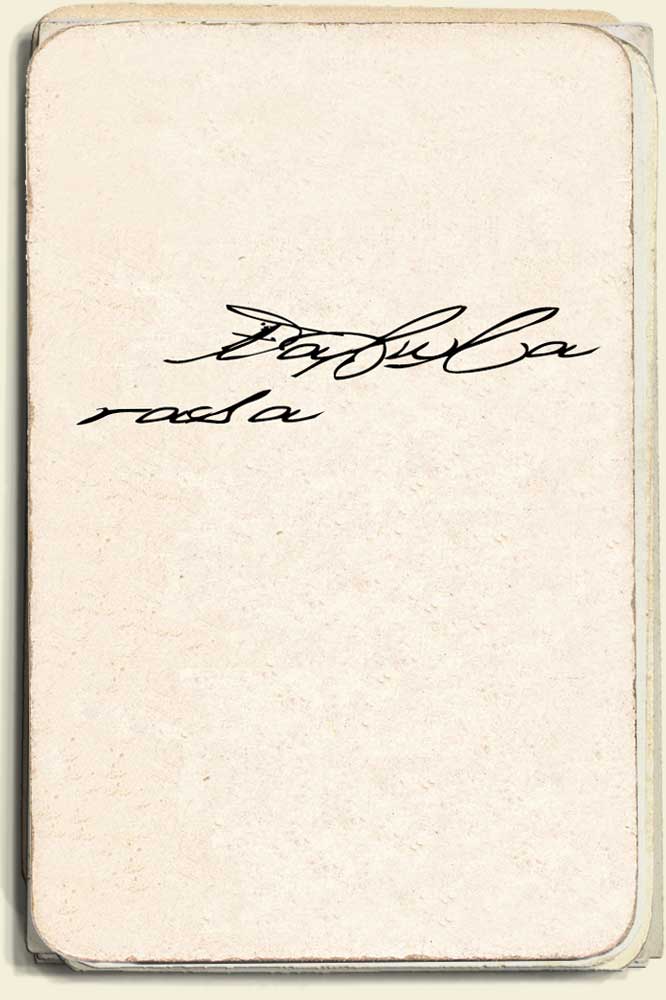 SPIRIT MESSAGE
To meet each other, you have to look for each other!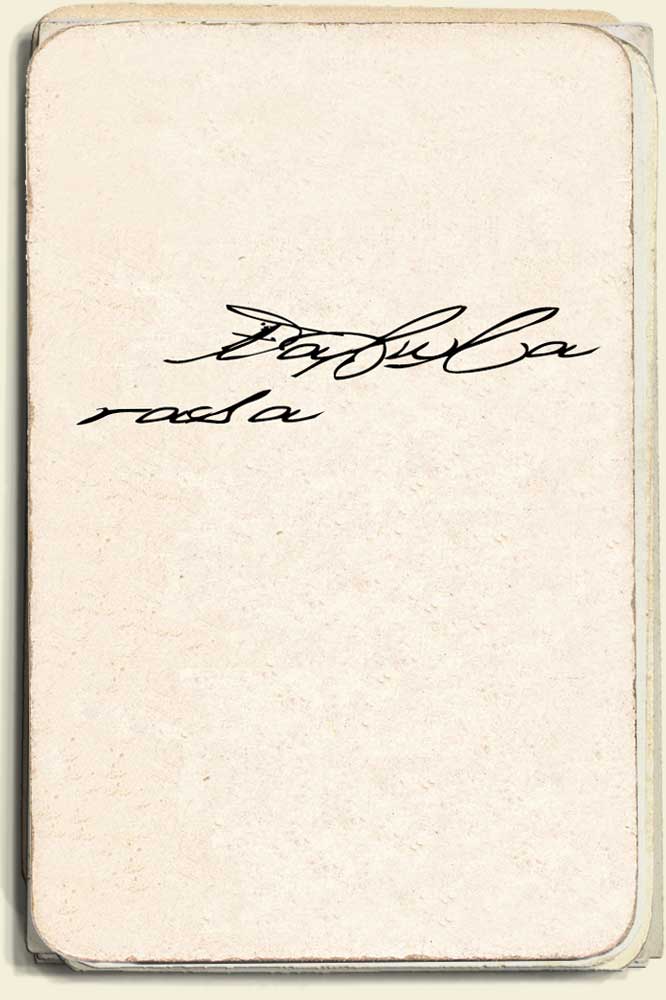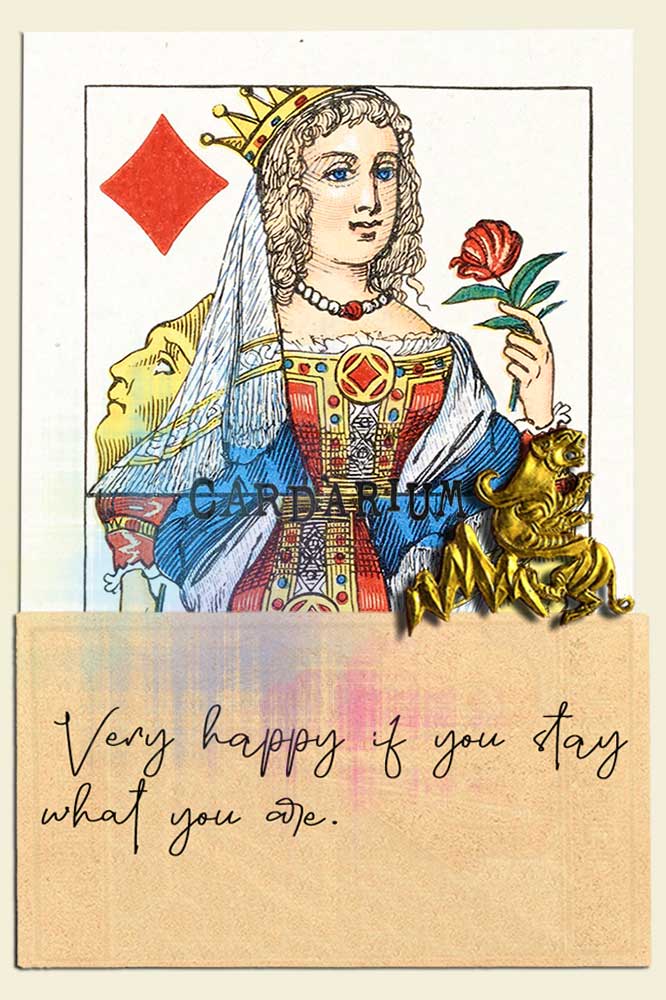 SPIRIT MESSAGE
Very happy if you stay what you are.
Three of Clubs advice for love
Three of clubs has many wise followers, who could give you advice. In most cases their advice is benevolent, but you might meet truth that hurts and insights that won't flatter you. Turn the card below for advice.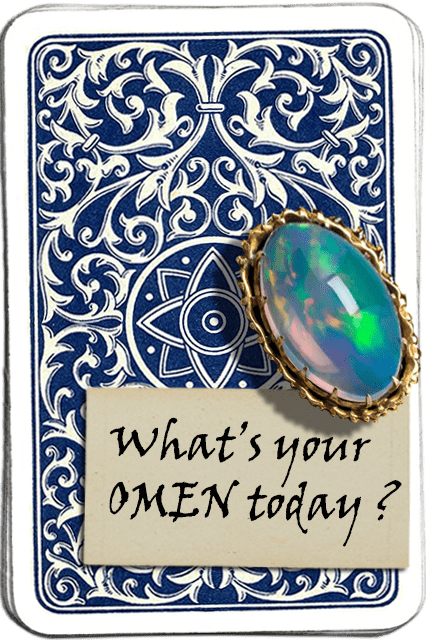 SPIRIT MESSAGE
Two – a boy and a girl, king's choice. I can see them from here with their pretty little pink noses.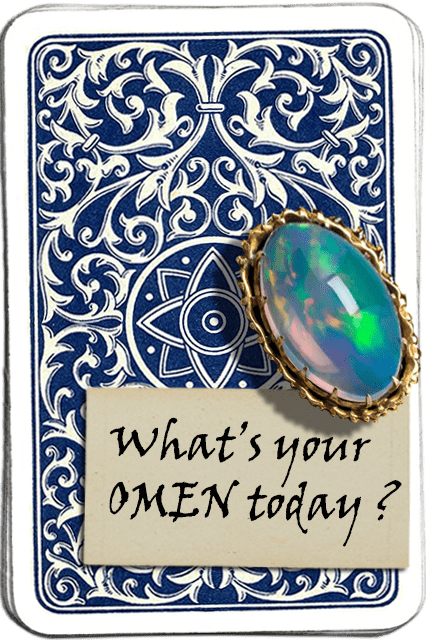 SPIRIT MESSAGE
Tust your intuition. There is no instinct like that of the heart.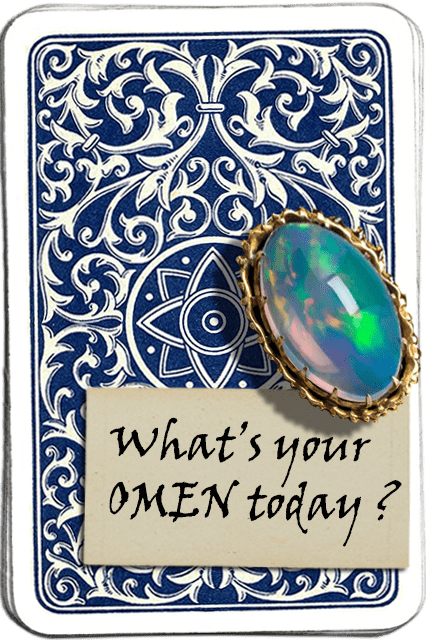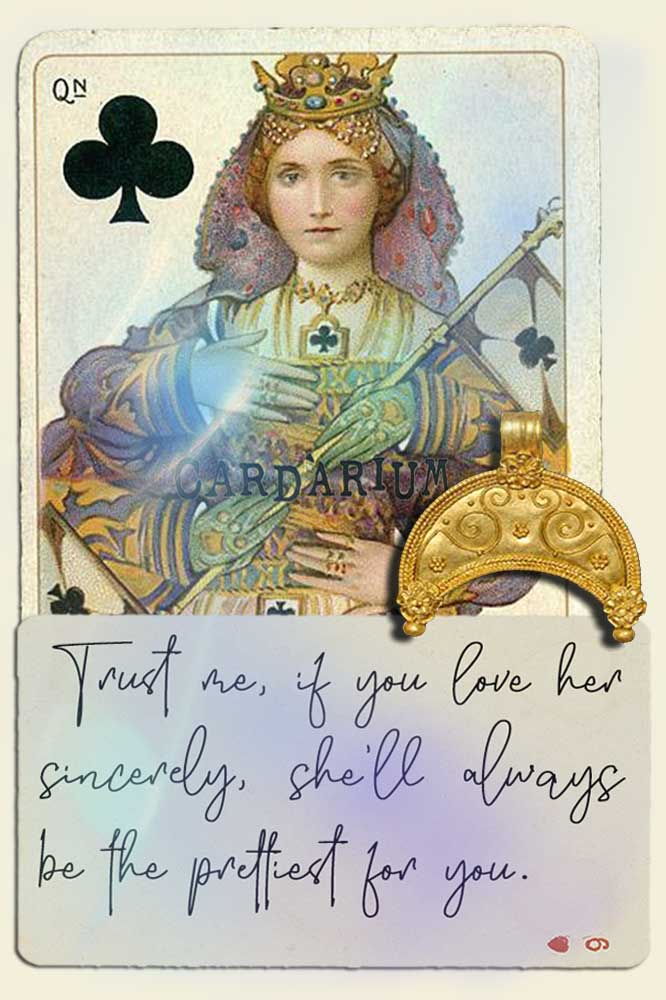 SPIRIT MESSAGE
Trust me, if you love her sincerely, she'll always be the prettiest for you.